Helium mining,
now simple & accessible.
Emrit provides an all-in-one Helium mining solution. We provide you the hardware, the app, and all the technical support you require to become a successful earner.
Here's how it works:
Order It
Sign up & order your
CoolSpot™ device.
Connect It
Turn on your device
& connect to WiFi.
Start Earning
Let your device sync,
and start earning HNT.
Forget It
Your work is done.
Monitor from your app.
What you'll get
The CoolSpot™
Your CoolSpot™ is a Helium LoRa Hotspot from Emrit, which creates coverage & mines cryptocurrency as a reward.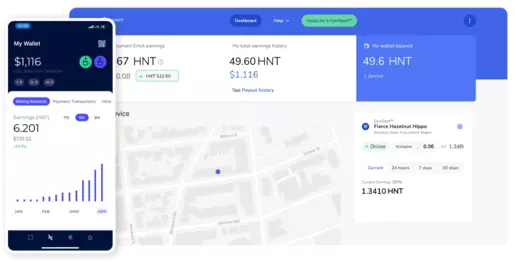 The Apps
Manage your CoolSpot(s)™ and view your earnings, device status and more with Emrit's mobile and desktop apps.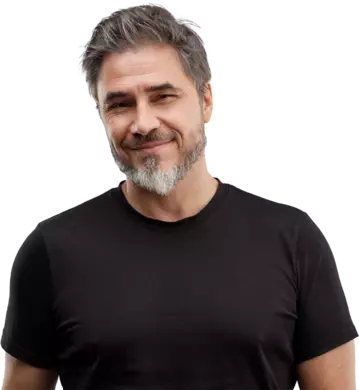 Expert Support
Get full access to Emrit's team of Helium experts for troubleshooting and hosting strategies.
Our blockchain partners
Helium
Internet of Things (IoT)
Emrit CoolSpots™ mine HNT cryptocurrency by deploying an internet signal (LoRa) that powers the Helium network, the world's first decentralized IoT network enabling smart devices, homes, businesses, and cities.
PlanetWatch
Environmental Monitoring
Emrit has partnered with PlanetWatch who is protecting the environment with a blockchain that stores air quality data from around the world. You'll be able to earn Planet Tokens when sensors transmit valid air quality data.
Who's talking about us?