Resources to share the wealth, knowledge,
and impact the greater good.
Get the freshest stories, how-to's, guides, and more to help you on your Emrit journey.
Join the Conversation
Community is our source of growth, and we'd love to have you be a part of it. Learn how you can help us build a massive global IoT infrastructure, share your knowledge, or get expert advice from #TeamEmrit.
Get support.
Want to know how your device works? Get help setting up your connection? Learn more about the details of your earning potential? Reach out to us. We're here to help.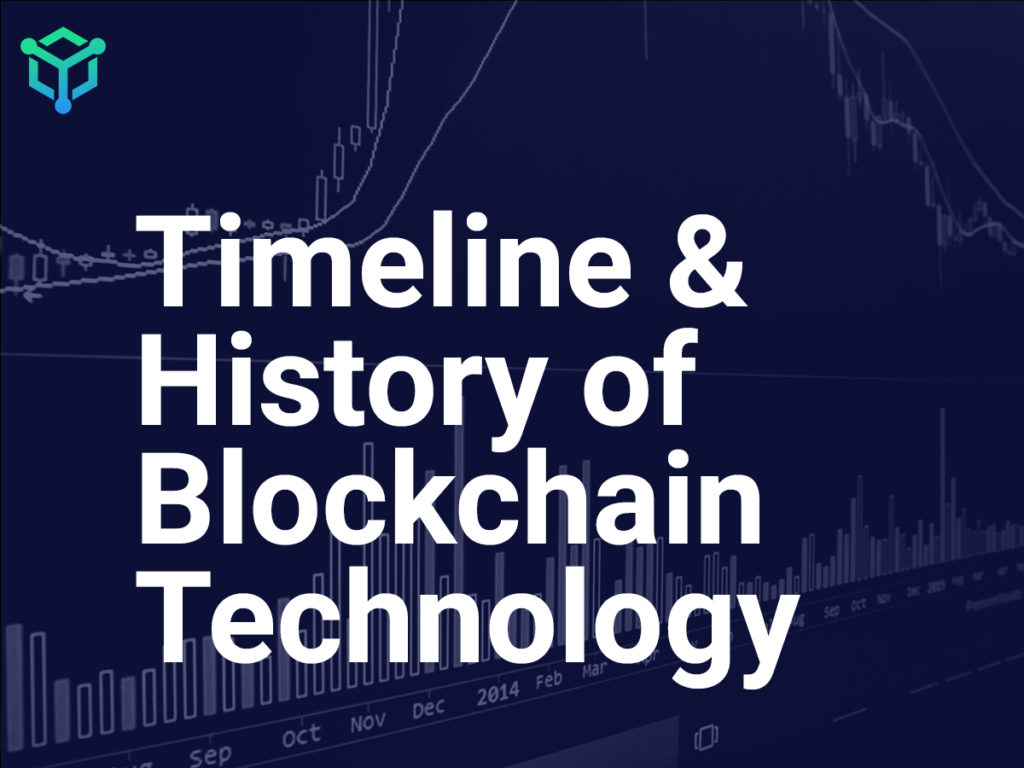 Blockchain technology underlies all the work we do at Emrit. It's become the bedrock of next-generation digital infrastructure. And it's…