RAK Key Features:
Utilizes the Raspberry Pi 4 computer board

2, 4, or 8 GB on-board RAM

32 GB SD card

Thermal heat dissipation is managed with a built-in Heat Sink

IP30 housing

TX power up to 27 dBm, RX sensitivity down to -139 dBm @SF12, BW 125 KHz

LoRa Frequency band support: RU864, IN865, EU868, US915, AU915, KR920, AS923

2.4 GHz and 5.0 GHz IEEE 802.11b/g/n/ac wireless LAN, Bluetooth 5.0, BLE
Getting Started Guide:
What's in the box?
Rak Helium Miner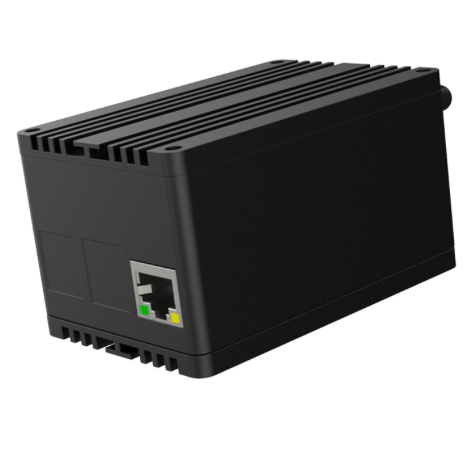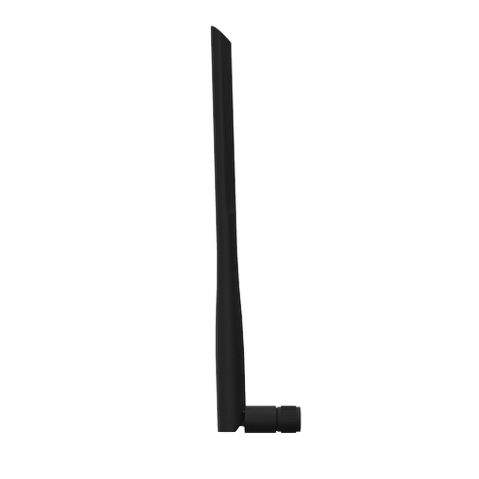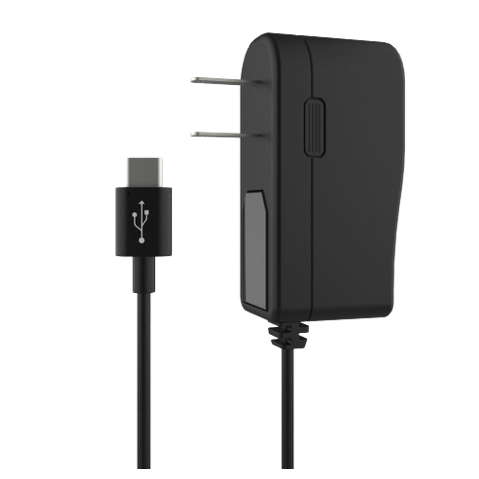 Setup Instructions:
Attach the LoRa antenna.

Plug in and connect the power supply to the USB-C Port on your RAK Hotspot.

Download the Emrit app and follow instructions found here: Setting Up Your EMRIT CoolSpot™.
Update WiFi or Run Diagnostics
Please read our article on How to run Diagnostics for more detailed information on diagnostics.

Before contacting Emrit for additional support, please capture a screenshot of the Diagnostic Report screen as shown below:



FAQ & Troubleshooting
LED States:
The RAK Hotspot Miner V2 includes two (2) small LEDs for status:
Status LED location
🔴 Red LED: Solid red is good; it means Pi is getting power. In normal operation, only solid red should be seen. Flashing red means there is some issue with the power supply — reconnect power and check again.
🟢 Green LED: At power-up, Green LED will blink in a random pattern, but after about 5 seconds, it should stop. If Green is blinking repeatedly for a long time, it means there is some problem – usually, this will be the SD card, but maybe a power issue too.
In the case of a constant blinking Green, refer to the following recommendations
Unplug USB-C power.

Extract microSD card, check and re-insert it making sure it is well seated. The card could have moved in shipping, or the user may have inserted it incorrectly, which is upside down after backup.
Reconnect USB-C power making sure it is plugged in all the way.

Some RAK Miners that have been online for several months are seeing SD card failures. If the "Disk" field on your diagnostic report shows an error, contact Emrit for support as the SD card may need to be replaced.
Further troubleshooting assistance for the RAK miner can be found on the Manufacturer's website.
Keep in Touch
Connect with EMRIT and keep up with the latest news: